Group Charter Flights
Get a free quote now!
Group Charter Flights for Travel Agencies and Tour Operators
Are you looking for customized and tailor-made travel solutions for your clients? Our group charter flights are the ideal solution for travel agencies and tour operators looking to offer high-quality service.
With our group charter flights, you can organize your next adventure with maximum flexibility and freedom. Tell us the destination, desired times, and number of passengers you need to transport and we'll take care of everything else for you.
Furthermore, thanks to our extensive fleet, we can meet every transportation need, from short domestic flights to long intercontinental journeys. And thanks to our attention to detail and cost optimization, we guarantee high-quality service at competitive prices.
Rely on Total Fly for your flights and discover the true meaning of freedom to travel. Contact us today for more information!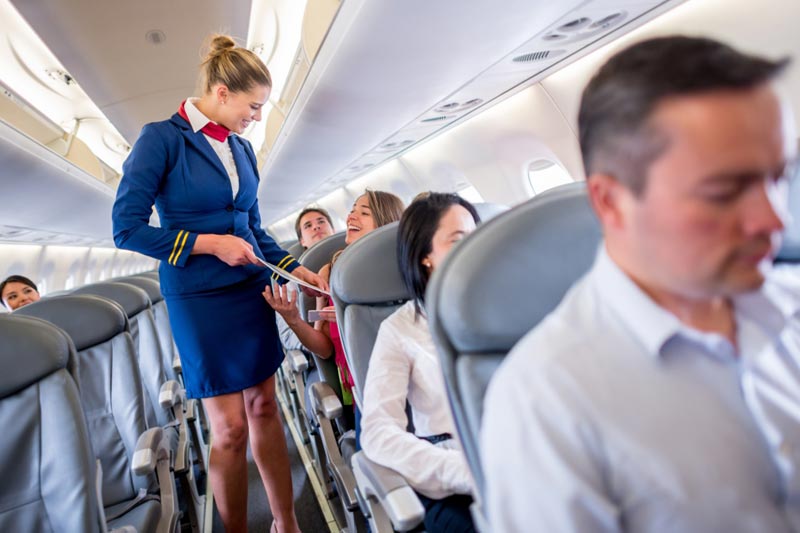 Group charter flights for sports teams
For convenient and exclusive travel for your team's sports trips worldwide, choose group charter flights tailored for sports teams.Additionally, with Total Fly, you can organize your customized trip with all your players, staff, and journalists in one flight.
Our group charter flights for sports teams are designed to reduce costs and travel time, allowing you to focus on the game instead of worrying about logistics. Also, thanks to our experience and professionalism, we ensure that every detail of your sports trip is well-organized.
We take care of everything from managing boarding and disembarking procedures to personalized catering. Furthermore, we handle the loading and unloading of sports equipment and ensure passenger and equipment safety.
By choosing our group charter flights for sports teams, you can enjoy a stress-free and comfortable journey, with the assurance of working with a reliable and professional company. Contact us today for more information on flights for sports teams.
Group charter flights for supporters